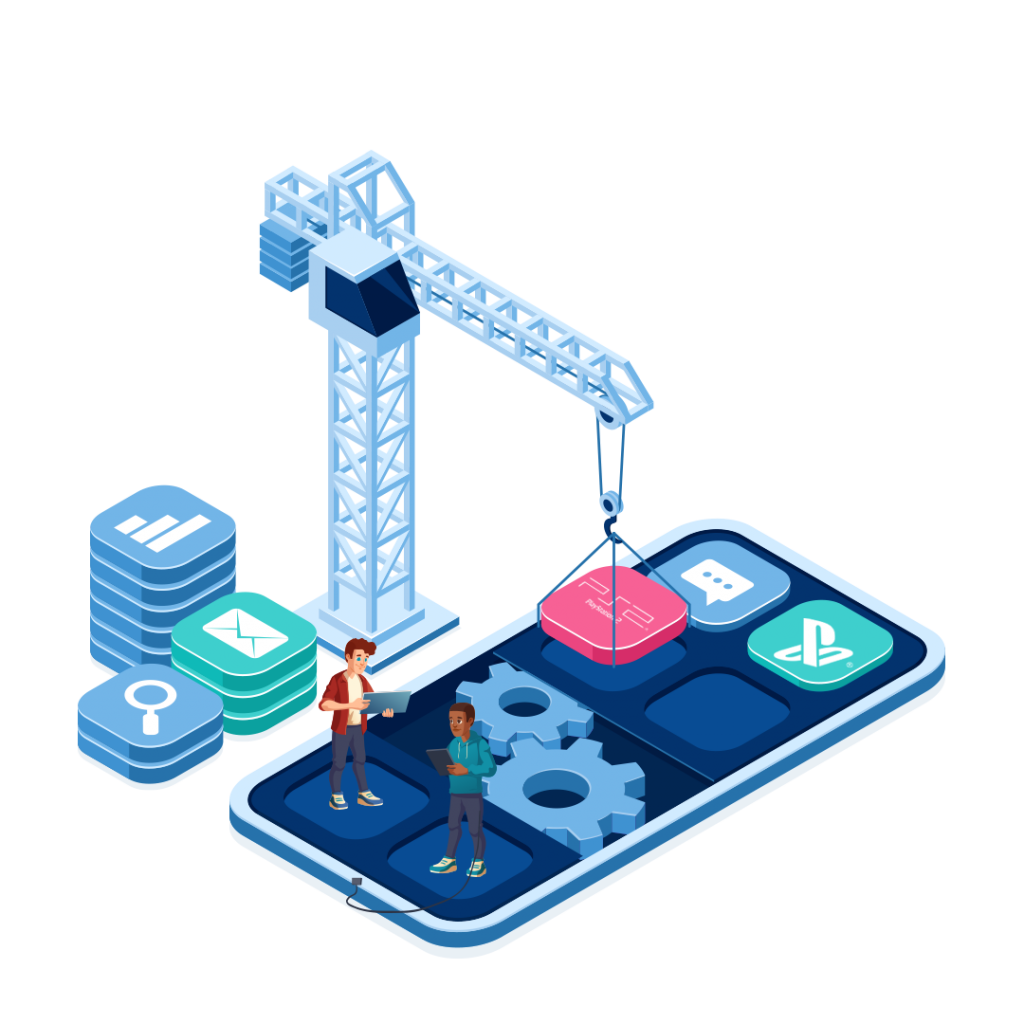 Kids Full Stack Solutions
Brighten your kid's future with AIITECH institute. AIITECH provides various Kids Full Stack Solutions Courses online and offline.
Kids learning constantly evolve and are always growing. They want to learn and on a variety of different levels. But what should schools be teaching? Kids learning is a big question that has many different answers. There are those who believe that kids learning should only take place in school, but there are also those who believe it should happen outside of school as well.We, AIITECH provides wide range of courses to brighten your kid's future and empower their skills.
our Courses
Empowering Generations with
Advanced Kids Full Stack Solutions
white hat hacking course for kids is a course to introduce kids in the basics of hacking and IT security. The course is divided into three levels with each level teaching a particular aspect of hacking - it begins with basics such as how to use an email account, online privacy, passwords, and ways that organizations can protect their computer systems. After completing all three levels, teens will be able to apply their newly acquired knowledge by creating "hacking simulations" to help organizations identify new vulnerabilities in their systems or find needed improvements. It's sure to become one of your child's favorite classes!
Firstly, web designing is a career that is in high demand because of its growth potential. A computer science and technology degree will prepare students for the world of high-tech companies. With more app development happening, there is a need for those with good coding skills to help develop apps. More importantly, this field will provide students with job satisfaction because they can help bring about change through what they create with their designs and how people interact with them online.
faq
Read Most
Frequent Questions
Why Should i choose AIITECH ?
AIITECH is the best information technology institute that offers Health care tech courses, emerging IT courses, and enhanced skill development courses. AIITECH provides advanced-level courses along with placement assistance. 
What are the types of certificates that I will get after finishing this course ?
AIITECH adds more value to your career & profession with international certifications and affiliations.
Will you provide study materials for your courses ?
Yes !, all types of study materials are available with our courses.
What is the minimum duration of courses ?
The minimum duration of our courses is 3 months.